Eng

Рус
Piano lessons.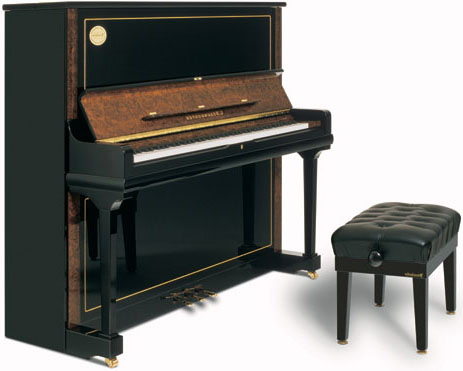 Piano lessons for children and adults with the skilled teacher!

For the small children - musical-entertaining employment with singing, music listening, the musical abc-book, elements of rhythmic movement, inculcation of interest to games on a piano.
For more senior children and adults - lessons of a piano which include studying of the musical reading and writing, hand statement on a piano.

The teacher addresses to private world of the child, develops its emotional sphere, learns to express the feelings through musical activity.
Musical employment will open creative, art endowments which will make them happy and fascinating.
The received qualities allow to be successful in the further, irrespective of a kind of activity!

Employment for several children or entertaining employment for children groups of one age are possible at once.


Cost of a piano lesson with departure to you:
Krylatskoye-Kuncevo - 1500 rub.
Western district and central district - 2000 rub.
Rublevsky highway - 2000 rub. + transport.
Other areas under the arrangement.
89032173085 Inna Stepanovna.
piano Moscow, music Moscow, piano Russia, Music Russia.